Hello Hello to all you fellow Madmen out there! It's been a crazy ride so far this year! So much has happened since Jan....here it is September almost gone and the holidays are fast approaching!
Mad HAdder is working on new material. We've reached back in time to find some amazing classics, as well as some fantastic new songs. We've got some originals in the works too, melting together into an awesome mix. We hope you'll enjoy.
Thank you to everyone who've signed on, joined us, become a friend and a fan. Because of all of you, we love what we do even more. Here's hoping we can continue on for a few more years at least...hahaha.....or until the Queen finds us !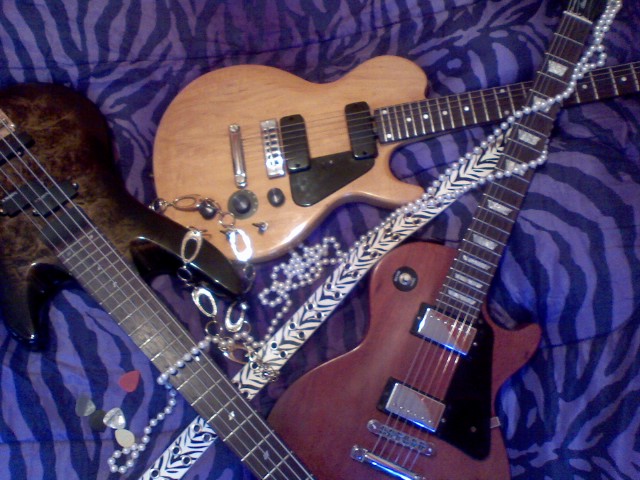 Welcome to the Mad HAdder Band website.
Come in and see what we've been up to...
2011, another year is passing by... Time Flies when You're having fun!!....